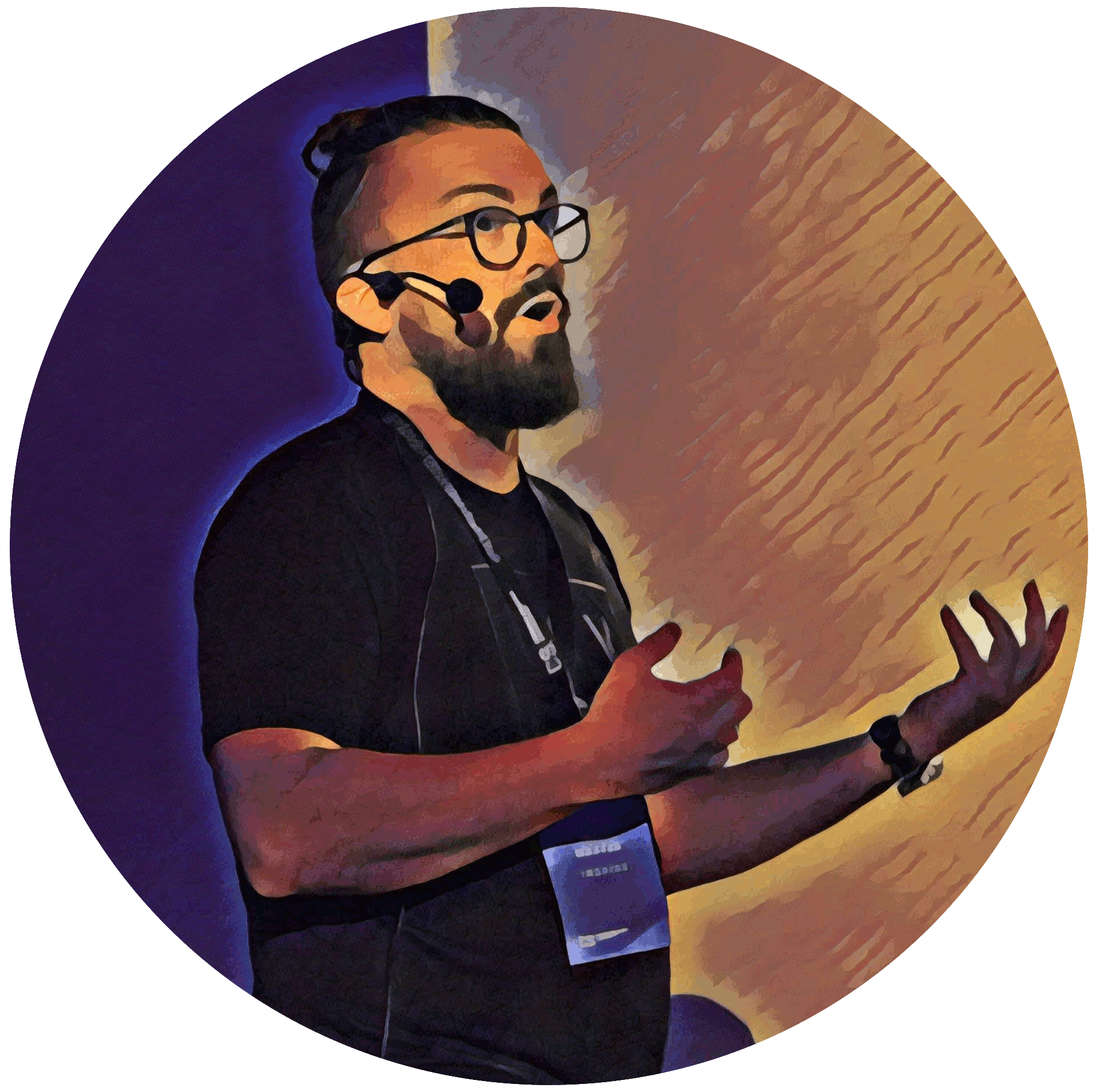 My name is Rastko, I am a software architect, tech strategist, and engineer. I have spent more then 19 years building various software solutions. During my career majority of my focus went into both, greenfield and transformation projects in digital solutions, cloud, infrastructure and DevOps culture.
Currently Head of Architecture for Product Data Management, Content Tech and personalization in adidas' Digital Tech.
Spending the most of my time shaping technical strategy, designing various systems, making sure full alignment is reached on the strategic and architectural topics, and advising senior leadership.
I love getting my hands on complex and long lasting business, technical and operational problems and solving them.
Specialties:
Software Architecture
Tech Strategy
Domain Architecture (Software, Infrastructure, Application, Security, digital, ecommerce)
Digital Solutions
Infrastructure(Cloud, K8s, Linux)
DevOps
SRE
Security
Observability (tech and business)
projects
DDD
"But do not ask me where I am going, As I travel in this limitless world, Where every step I take is my home."
–Dogen